Great Websites. Mindfully Created.
TheMindfulEdits specialize in web design. Creating a professional website that represents your business and/or brand. We standby our work and offer premium maintenance plans with each project to provide our clients with the best lifetime website support service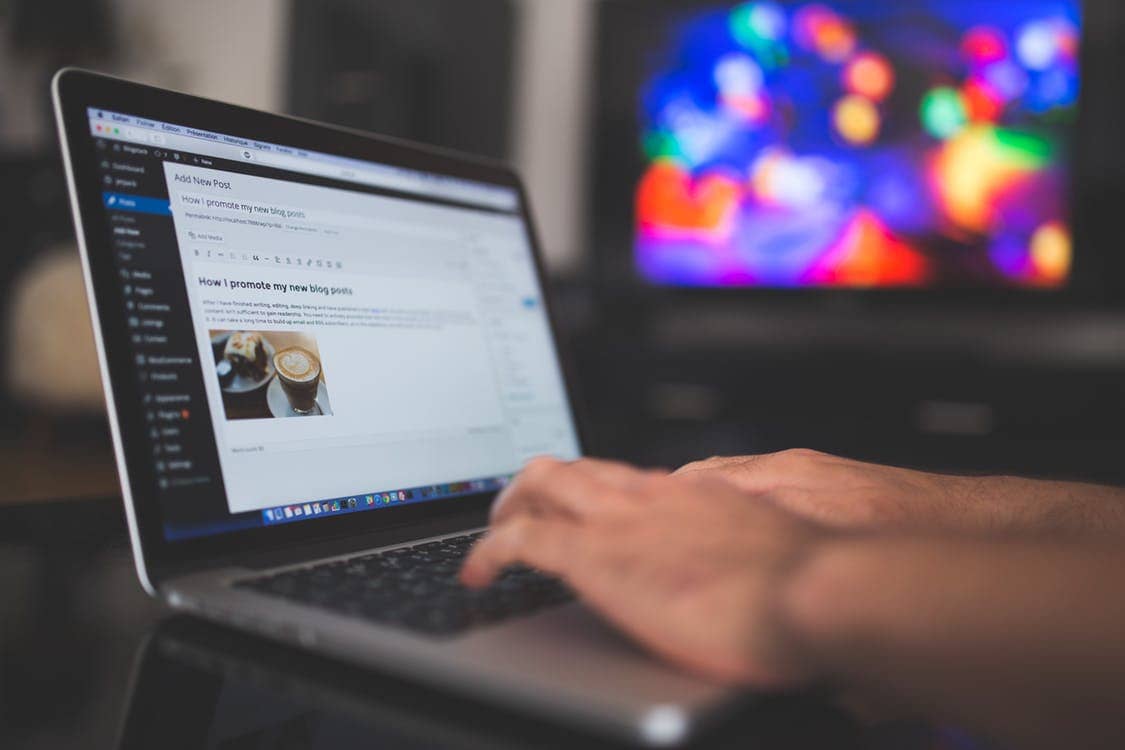 Responsive web design for your business, personal brand, product or blog. Whether you want to create a website from scratch or redesign your existing site, TheMindfulEdits offers multiple options to suit each clients needs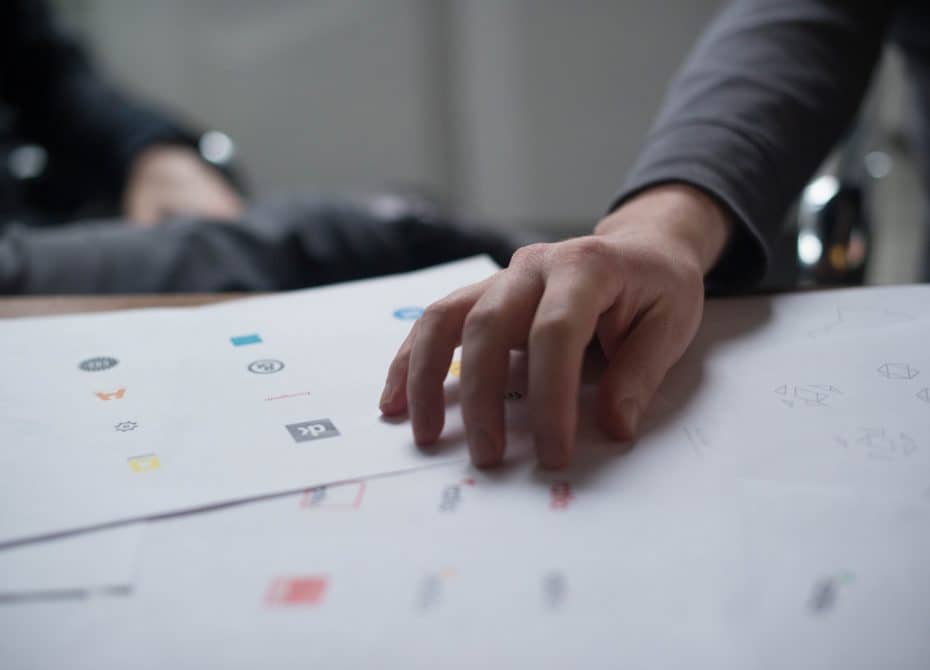 Professional logo creation that illustrates your business in one image. Using your business name we go to the drawing board and custom tailor your brand to present you with a handful of logo choices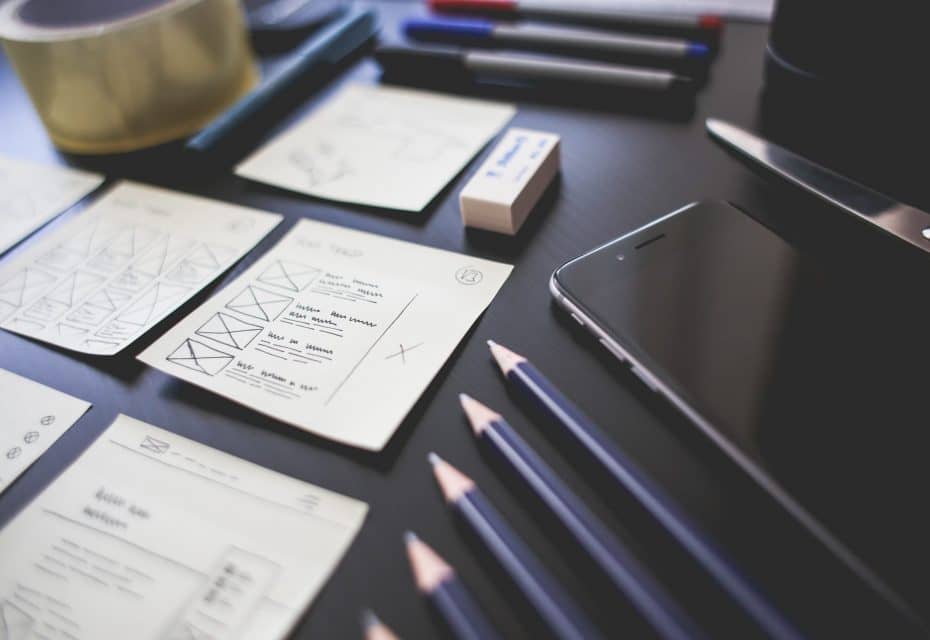 Modern, clean, functional user interface/user experience and responsive web design tested and tailored to work seamlessly across any desktop, tablet, or mobile device
Check Out Some Projects We Worked On
Don't take our word for it. See what others are saying.
TheMindfulEdits was prompt and professional in creating my website. I created my website a while back and it was a single page site. TME redesigned my entire layout so that there were multiple pages for my clients to view, organized all the information I provided in their designated pages, created a section where clients can directly contact me, and set me up with a professional email. Highly recommend TME!
Thanks to TheMindfulEdits I was able to get my business on the web so customers can see what my restaurant is all about. TME made the process very simple and straight forward. I love the maintenance package they presented to me.
Now is the time to showcase your services and bring your offline business online